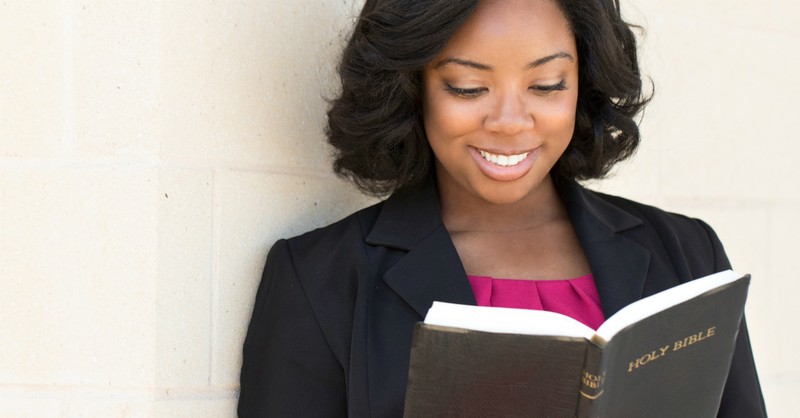 THE DARK SIDE OF THOMAS A. EDISON (1847-1931)
        COMPOSED BY S. L. FOWLER
               (Part Two) (*)

There are little known facts about this inventor
Such as he possessed telepathic abilities, too
He could enter an altered state of consciousness
By closing his eyes and catnapping everyday around noon.

In addition to the fact listed above
He possessed another strange phenomenon
He could concentrate on someone and they would appear
Just as if he'd called them on the yet to be invented telephone.

The science of mental telepathy
Intrigued many an inventor of that day
They were curious about the mystic Occult
They risked ridicule and placed their reputations in jeopardy.

A friend of Edison's named Bert Reese
Was a renowned clairvoyant
Who could mysteriously read others written messages
Without ever having seen them before hand.

Thomas Edison's work in the hereafter
After all, might not have been in vain
For at his death on October 18, 1931, at 3:24 a.m.
Several clocks mysteriously stopped never to run again.

So, who is to say that communicating
With the unknown is ridiculous and unsound
Mr. Edison's notebooks concerning this research
Along with the apparatus' blueprints have never been found.

Now you know what was really festering
On the brain in Thomas A. Edison's head
He actually wanted to build a special machine
That would have allowed him to communicate with the dead.
        ---- THE END.  Go to website  below for additional information on Edison -----
(*) NOTE: https://www.atlasobscura.com/articles/dial-a-ghost-on-thomas-edisons-least-successful-invention-the-spirit-phone

Have mercy, Jesus!!!
If only the believers in Jesus Christ would take time and seriously study the Word of God. Only then would they discover the true meaning of Leviticus 19:31: "Do not turn to mediums or seek out spiritists, for you will be defiled by them." Also, the Bible says channeling is abhorrent to God, and the spirits who respond to channelers are satanic. So why not let the dead bury the dead?
Speaking of being 'defiled', I found several incidences in Thomas Edison's life that proved to be self-serving prophecies. First, in his biography it is recorded that his experiments performed in the basement of his home often exploded and frightened the heebie-jeebies out of his family members. Now that could have been a fore-warned sign.
Secondly, Thomas was afflicted with Scarlet Fever at an early age which caused hearing losses in both ears. Perhaps that infirmity, too, could have been a sign for him to stop listening to false doctrines and for him to plant his feet on solid ground. So, who's to say Thomas was not forewarned during his lifetime to avoid the road he chose to travel on. (Only God knows.) Those who have ears, let him hear what thus says the Lord.
My Prayer for you…
Most Gracious Heavenly Father, we thank and praise You for the unique body you gave to mankind. And we particularly thank You, Dear Jesus, for our communicable facial features: two eyes, two ears, two intake nostrils and one mouth. But right now, Lord, I want to pray especially for those instructions You gave to our ears.
For in Matthew 11:15 You admonished us in a parable by saying, "Those who have ears to hear, let them hear". Since You and You alone are sorely aware of how few of your people take the Word seriously and pursue an understanding of it, please allow the aide of the Holy Spirit to take residence in our hearts as it implants Your Word in the churches. And we promise to give You all the praise, honor and glory. For we know that since God the Father raised his Son, Christ Jesus, from the dead, He will do the same for all those who believe in Him. Amen and Amen!
Scripture Lesson:
---