America just finished celebrating a traditional holiday called Thanksgiving. And no doubt, millions of households opened their doors to family, friends, relatives, and strangers to gather around a delicious meal and To engage in wholesome entertainment to give thanks and praises to our Lord and Savior, Jesus Christ.
I should also mention that this annual national holiday is celebrated in Canada, too. And the Canadians' jubilance is the same as ours…eat, drink and be happy. For both countries are setting aside time to revisit the abundant harvest and other blessings of the year gone by.
But did you know that consuming the traditional meal of turkey meat has acquired a false but bad reputation. Oh, Yeah! I believe it has something to do with 'tryptophan', an amino acid in the body that causes a person to become sleepy. Take a listen to this two-minute video that explains everything. You just might learn something. I did.
Now that you're back, let's examine what you have just learned on Youtube and compare it to something God offers called 'amino-Spirit', that after you consume it, it wakes people up, not put people to sleep!
In the Book of Acts 2:1-13, there is an event retold by Luke, the companion of Paul, that did just that. This Event woke people up. Luke enlightens us with a story that there was a group of God-fearing Jews from every nation assembled in the temple area on the Day of Pentecost in Jerusalem. They, too, were gathered to dine and to give thanks to God, when suddenly a violent Breath of wind came rushing in and shook the rafters of that place. We read where those people's lives were so radically changed that they were awakened to a new lease on life and they were never the same thereafter. They could not blame their diet of eating turkey and drinking wine that made them drowsy, because it was an infusion of the newly dispensed Holy Spirit!
"All of them were filled with the Holy Spirit and began to speak in other tongues as the Spirit enabled them." (Acts 2:4)
On the contrary. Peter was so energized by this experience that though he was timid and afraid at first to acknowledge that he was a follower of Christ, he began to preach his head off and delivered a powerful sermon to the crowd that inspired more than 3,000 new souls to be added to the Way's number. No, my beloveds, those in attendance were not gluttons and winebibbers, they were our ancestors laying the foundation for the celebration of our modern day Thanksgiving Day, which was further instituted by the Pilgrims in November 1621 and our Native American allies, including the Wampanoag Indian chief Massasoit.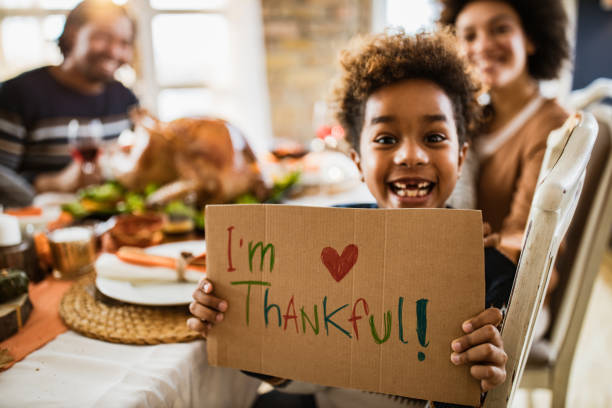 So, as you can see, the Holy Spirit not only changed Peter's life, He has also dramatically changed the lives of many of us Born Again Saints. We have no excuse for not going into the highways and byways to spread the Gospel of Jesus Christ. The One who has done so much for us and our loved ones. If we could just allow the Holy Spirit to change our lives, we would be a tremendous asset to the Kingdom of God.
My prayer for you is if the Holy Spirit has not brought a dramatic change in your life so far, just Ask and you, too, shall receive…Seek and you shall find…Knock and the door shall be opened unto you. I truly thank God for opening that door for me to come in and he certainly changed my life for the better. And I am confident he will do the same for you. So, now you understand why God desires to optimize your potential.
Scripture Lesson: "Pray in the Spirit on all occasions with all kinds of prayers and requests. With this in mind, be alert and always keep on praying for all the saints. Pray also for me, that whenever I open mu mouth, words may be given me so that I will fearlessly make known the mystery of the gospel (Ephesians 6:18-19)."
Click http://www.tgifmasterminds.com every Friday for a new post from The Master's servant manager…Me!