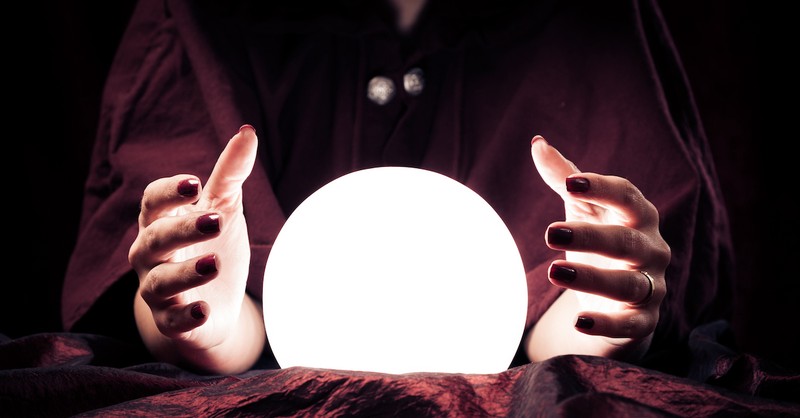 No doubt, in today's society, if you were to turn on your television, open your laptop, read a newspaper, or talk with your next-door neighbor long enough, the topics of interest would be the state of the union, wars and rumors of wars, politics, the economy, and genocide of impoverished people world-wide.
What a state of hopelessness we are living in today. Suicides, massive deaths from a world-wide pandemic, random killings of innocent men, women and children, sex and drug trafficking are running rampant in every area of society. Lord Help!!
WHERE IS GOD? SOMEONE IS ASKING!!!
When we examine the role and characteristics of a Triune God Whom we serve, (the Father-Son-Holy Spirit), in order to answer the above question, we should look for character traits attributed to the Holy Spirit. Additionally, what we should never forget is the fact that the Holy Spirit only works within the heart, mind, and spirit of Believers in the Spirit of God's Son, Christ Jesus. And when a person confesses (repents) that he/she believes in the 'Spirit' of Christ, that declaration implies that they believe that Jesus was nailed to the Cross, bled, and died on the Cross, was buried in a borrowed tomb and on the third day He arose again for all mankind's sins and that now He (the Third part of the Trinity) has taken residence in only those who believe in Him: For it is written in Acts 2:38: "Peter said to them, repent and be baptized, each of you in the name of Jesus the Messiah for the forgiveness of your sins, and you will receive the gift of the Holy Spirit."
SO, GOD IS NOT DEAD!! HE LIVES IN THE HEART, MIND AND SOUL OF THOSE WHO BELIEVE IN HIS SON, JESUS THE CHRIST!!
In March 2004, I wrote a poem and recited it to fellow members of a writer's club I was associated with. The club's president had challenged its members to write and recite something barely known about a famous person in our history. After performing due diligence in my research (* See NOTE below), I chose Thomas A. Edison. Boy, was I surprised at what I learned. Featured below is Part One of this fascinating piece of nostalgia that I came across. After consulting with the Holy Spirit, I decided to share my poem with the readers of this week's blog. (Please do not hesitate to send in any comments you may have in regards to its content as it relates to the title of this week's blog.)
THE DARK SIDE OF THOMAS A. EDISON (1847-1931)
        COMPOSED BY S. L. FOWLER
               (Part One)

Thomas A. Edison was a self-taught genius
Who lived a productive 84 years.
He was the youngest of eight children and
Scarlet fever left him partially deaf in both ears.

He terrified his parents, sisters and brothers
When in the basement his experiments would explode.
They were relieved when at twelve years of age he left home
To sell newspapers not only on trains but from door to door.

A millionaire he became due to his remarkable industriousness
He produced over one thousand patented inventions
Which included the phonograph, the electric light bulb,
The alkaline battery and secret work in extrasensory perception.

You see, Thomas Edison had a dark side,
He desired to communicate with the dead.
Declaring when we die our personalities do not cross over
They remain behind wishing to communicate with the living instead.

In 1920 the scientific world buzzed with rumors due to an article 
Published in Forbes magazine, that the man who had been voted 
"America's Most Useful Citizen", was now attempting to invent
Instruments that could record sound waves from spiritual beings.

It was about fifteen years before his own death
Ole Tom became obsessed with the hereafter
"Was there scientific proof that man's soul was immortal,
Could life and death co-exit in in the ethereal?"

To be sure, Thomas Edison was definitely no scatter brain
He did not altogether believe in visiting seance parlors
You know, the table-tilting, object-floating, glass-breaking stuff
That is associated with quacks and unscrupulous fortunetellers.

* * * *PART TWO OF THIS BLOG TO BE CONTINUED NEXT WEEK* * * * * 
* *Click website below for additional information on Google * *  

(*) NOTE: https://www.atlasobscura.com/articles/dial-a-ghost-on-thomas-edisons-least-successful-invention-the-spirit-phone
Scripture Lesson: