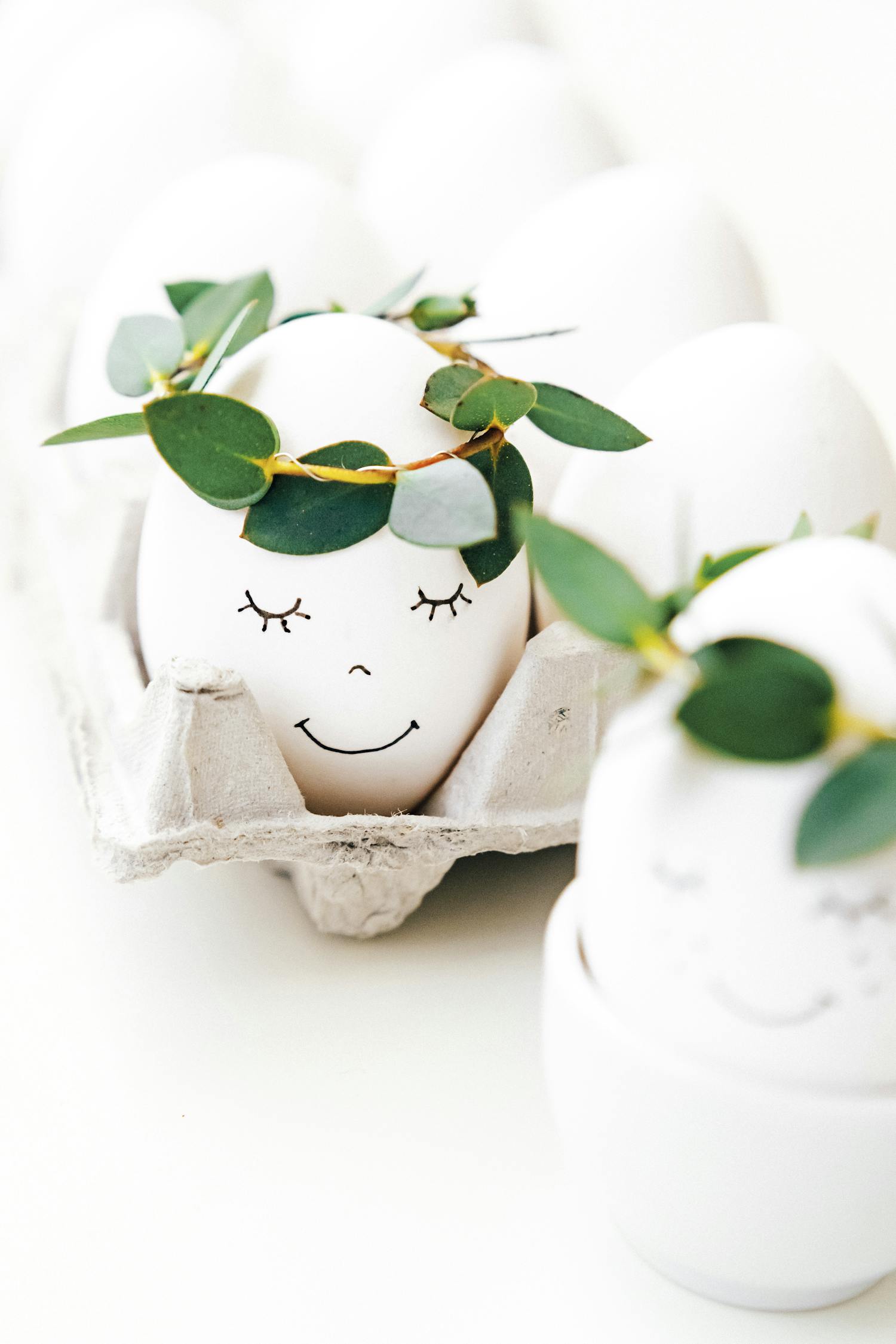 It's my fault. I guess this time, I went too far. Even in knowing that God is a God of his Word, I was still surprised and pleased when he allowed Jesus Christ to honor my latest prayer request. And just as His promises are His bond, I put Him to the test…and asked for a brand-new Apple iPhone 11 for Mother's Day! And guess what, I received one!
My bio-logical son gifted me with this awesome piece of technology that can do everything, but bake a cake!
Also, while giving thanks for my marvelous gift that will soon have me stepping up to the plate as a 'tech-key', I ran across another one of Jesus' parables in Matthew that will help me to witness to a dear friend who is experiencing some remorse as to the manner in which he spoke (or as he put it), berated one of his older sons for carelessly exposing other members of the family with Covid-19. This friend spoke at length in a vehemently mannerism and indicated to me that he intends to continue the discussion with his son the next time he sees him.
Ouch!
At the time of this conversation with my friend, I was in no position to prayerfully witness to him, nor was he in any state of mind to receive any words from on High. But after reading and meditating this week on the following Scripture passages, I will make a concerted effort to re-rehearse our earlier conversation and offer him, with the aide of the Holy Spirit, a more civil way to engage his son in conversation. For it is written in Matthew 7:1-6 TNIV:
"Do not judge, or you too will be judged. For in the same way you judge others, you will be judged, and with the measure you use, it will be measured to you. Why do you look at the speck of sawdust in someone else's eye and pay no attention to the plank in your own eye? How can you say, 'Let me take the speck out of your eye' when all the time there is a plank in your own eye? You hypocrite, first take the plank out of your own eye, and then you will see clearly to remove the speck from the other person's eye."
Now, let's get back to my new iPhone 11.
This week, I am prayerfully asking you guys out there to send up a special partition for me and any other persons who have just received some sort of communication device that they will be using to lead or draw someone closer to Christ. First pray over the instrument and dedicate it for the use of the Kingdom. Rebuke all wicked and evil spirits from flooding the atmosphere, highways and byways with disruptions, confusions, misspoken words and gossip. Pray and ask the Holy Spirit to lead and guide you to make a concerted effort to be in contact with those persons whom He desires to communicate with. Thank Him for loved ones, friends, family members and provisions that make it possible for everyone's needs to be met while we are still here on earth, and our traveling days are not yet over. Please pray to the Lord for us and ask Him to forgive us for at times, finding it hard to share our faith with others. Help us to always be able to witness freely and in a godly manner about You and Your words of wisdom and understanding. In the precious Name of our Lord and Savior…Jesus Christ. Amen!
Scripture Lesson: "So do not be ashamed to testify about our Lord, or ashamed of me His prisoner. But join with me in suffering for the gospel, by the power of God. (2 Timothy 1:8)
Click http://www.tgifmasterminds.wordpress.com every Friday for a new post from The Master's servant manager and prisoner…Me!