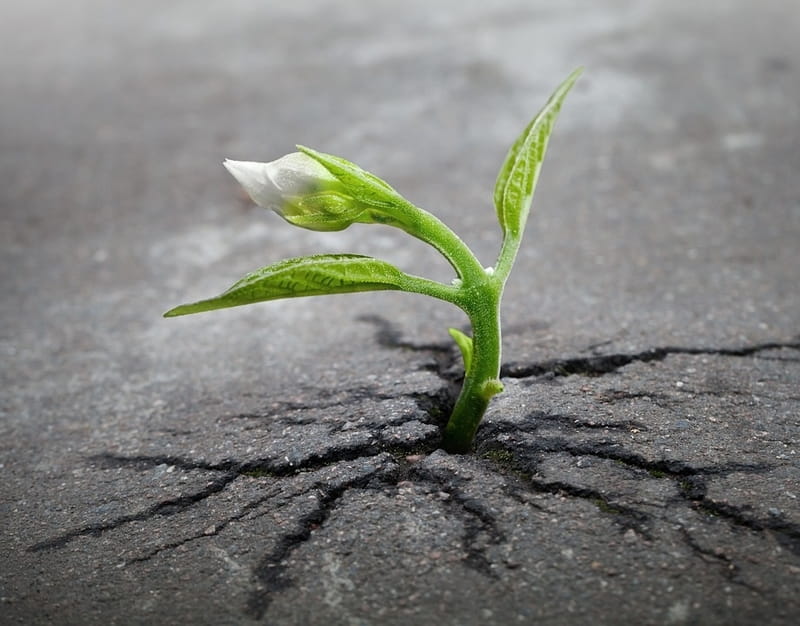 God's New Normal and Re-birth
While sheltering in place at your residence during Covid-19, are you finding grace and wonderment wherever you can?  If you are still in the workforce, or child-bearing populace, or pursuing additional education, are you reassessing your future options with a wider microscopic lens?
A myriad of catchy slogans have been birthed during this pandemic such as:  "We're all in this together", "You're not alone", "Brace yourself for a 'new normal'".  Have you given any of this advice serious thought?
I am asking you these questions to provoke you to make a decision on what process you will use to re-evaluate future plans for yourself and those persons you are responsible for.  If you are not in a future thinking mode, those above slogans will mean nothing to you after this virus has passed.  You will discover that in its wake, the epidemic may have saddled you with a mountain of debt, under nourished children, an absentee spouse, or a deceased bread winner or a non-existent place of employment.  All because you did not take the time to consider what life could looked like once the pandemic was over.
So I will ask you again…While sheltering in place at your residence during Covid-19, are you finding grace and wonderment wherever you can?
YOU COULD POSSIBLY BE LEFT ALL ALONE UNLESS YOU HAVE STORED UP BIBLICAL SCRIPTURE-ARMOUR SUCH AS THE VERSES LISTED BELOW:
Jeremiah 29:11 For I know the plans I have for you," declares the LORD, "plans to prosper you and not to harm you, plans to give you hope and a future.
John 14:1 Let not your heart be troubled: ye believe in God, believe also in me.
Acts 3:19-21 Repent, then, and turn to God, so that your sins may be wiped out, that times of refreshing may come from the Lord, and that he may send the Messiah, who has been appointed for you—even Jesus.  Heaven must receive him until the time comes for God to restore everything, as he promised long ago through his holy prophets.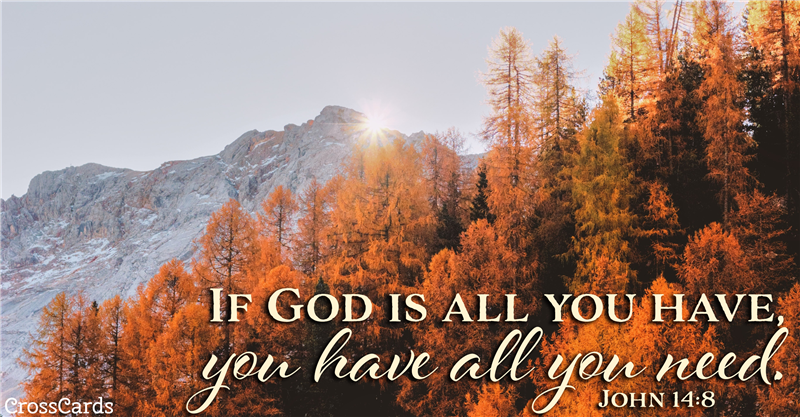 May I suggest a few words of wisdom on this subject that my Lord imparted to me during our conversation:
Evaluate your fortitude/stamina for working at home
Measure your tolerance aptitude for learning how to negotiate new digital communication platforms
What is your tolerance for networking with total strangers
If I were to read my current resume, would I hire myself
What is my tolerance level for interacting with younger 'fly by the pants' supervisors
If you are not sure about how truthfully you can answer those examination questions, may I also suggest that you personally have a private conversation with God.
I Did!!
Although I'm old, retired (have been for the past 40 years), and not thinking about re-entering the work force…this week, while sheltering in place and ponding grace and wonderment, I prayed and asked the Lord what can I learn from this current worldwide social upheaval that causes me to wear a face mask, practice social distancing and washing my hands 50/11 times a day.
This is what the Lord said:
My beloved, when you take your daily walk around the block where you live, count all those things that you see and feel that I created.  My awesomeness will teach you how to lovingly relate to your immediate family members and others, as a daughter, mother, grandmother, neighbor, confidant, servant, teacher, blogger and landlord and child of the King.  Your virtual teacher will be my creation and the Holy Spirit.  WOW!!!
This pandemic is more than just a destroyer of life, it is God's means of speaking to the whole world at one time in order to free us from the judgment and condemnation of spending eternal life in the bowels of Hell.  But rather, He wants to forgive us with the same measure we use towards others.  God is messaging to the whole world regardless of blood-brother relationships:
Scripture Lesson:  Matthew 5:23-24  If therefore you are offering your gift at the altar, and there remember that your brother has anything against you, leave your gift there before the altar, and go your way. First be reconciled to your brother, and then come and offer your gift.
Click http://www.tgifmasterminds.com every Friday for a new post from the Master's servant manager…ME!