A rich man who was an avid golfer, especially on Sundays, finally got a once in a lifetime chance for an audience with the Pope. After standing in line for hours, he finally got to the Pope and said, "Your Holiness, I have a question that only you can answer. You see, I love golf, especially when I am invited to join my 3 rich friends on Sunday mornings. They play every Sunday, but I can't afford their life-style. I feel a real need to know if there is a golf course in heaven where I can play golf all the time and every day. Can you tell me if there is?"
The Pope considered for a moment, and replied. "I do not know the answer to your question, my son, but I will have a conversation with God and get back with you." The next day, the man was summoned for another audience with the Pope to receive the answer to his question.
He anxiously stood before the Pope, who said, "My son, I have some good news and some bad news in relation to your question. The good news is Heaven does not have a golf course, but Hell has the most fabulous golf course that you can imagine and is in eternally perfect shape. The weather is rather hot, but besides that, it puts all other courses on earth to shame. The bad news is that you have a tee time for tomorrow morning.
Don't laugh…
Ask yourself this question: Where do I spend my Sunday mornings? Perhaps, in the driveway washing my car. Or, in bed catching a second snooze. Or better yet, in front of your television set…yes, you're shouting because of the message, but from watching one sports game after another. Some of us may even spend our Sunday mornings on the telephone doing what we do best…gossiping!
Do memorize the following Bible verse…
"He has told you, O man, what is good; And what does the LORD require of you except to be just and to love [and to diligently practice] kindness (compassion), and to walk humbly with your God [setting aside any overblown sense of importance or self-righteousness]? (Micah 6:8 Amplified version)
Do get wisdom and an understanding…
The dictionary defines 'perverse' as someone who deliberately deviates from doing what is good; a type of evilness. The quality of being morally wrong in principle and in practice. Now, I'm not saying that golf is an evil sport nor am I implying that playing golf is a sin. I'm just sayin'…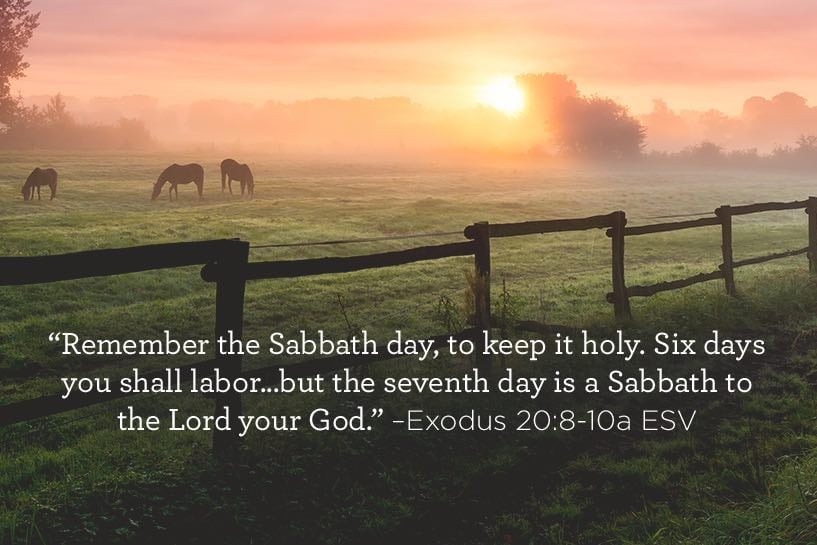 The term 'fool' appears approximately 360 times throughout the Old and New Testaments. The holy scriptures defines a fool as a person who does not display wisdom nor an understanding. A fool's behavior is described as "folly" which is silliness and craziness. We are commanded to love them, and to pray for them, but not to join them.
The epilogue and Scripture Lesson:…a biblical teaching about anxiety.
Solomon not only teach us Proverbs 19:1, but Jesus also teaches us from Luke 12:22: "And he said to his disciples, "Therefore I tell you, do not be anxious about your life, what you shall eat, nor about your body, what you shall put on. For life is more than food, and the body more than clothing. Consider the ravens; they neither sow nor reap, they have neither storehouse nor barn, and yet God feeds them. Or how much more value are you than the birds! And which of you by being anxious can add a cubit to his span of life. If then you are not able to do as small a thing as that, why are you anxious about the rest?" Luke 12″22-26
Click http://www.tgifmasterminds.com every Friday for a new post from the Master's servant manager…ME!