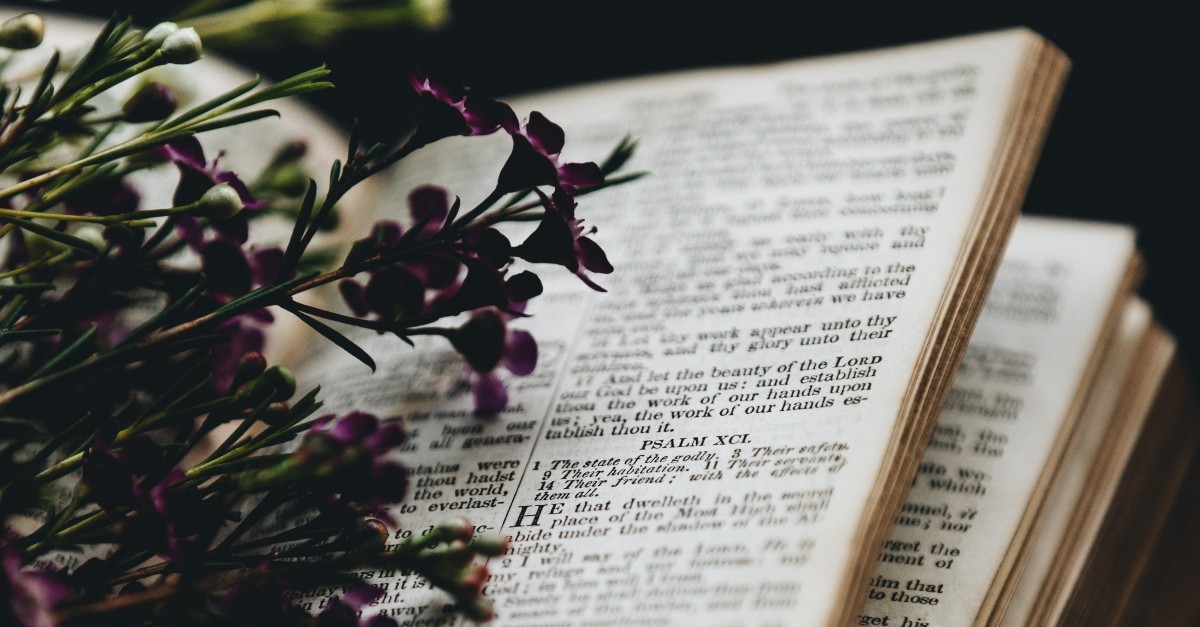 Hello, my dedicated readers. For this week's blog I thought I would present you with an original poem of mine. Actually, I have a file cabinet full of my poems which were written at various stages of my life. I am pleased to say that my Lord and Savior gifted me with talents that require me to use the mighty pen and paper, a typewriter or a computer. I commune with the Lord with all three.
Dear Heavenly Father: Thank You so very, very much for the gift that You, and only by Your grace, have given me. Please Dear Jesus, help me to identify these gifts and to use them only for Your glory. Amen.
When Women Worship
By S. L. Fowler
"W"
When Women Worship
They hold their heads up high…
They Walk in confidence…
Because their Jesus is nigh.
When Women Worship
They feel Worthy and are convinced…
That they are in the Lord's presence…
And protected by His defense.
"O"
When Women Worship
They Open up their hearts…
They pour Out undying love…
On the least Of them and the lost
They look for Opportunities
To bless their fellowman…
To Offer encouragement…
And to instill Order wherever they can.
"M"
When Women Worship
They Manage to forgive…
They try not to Mention Malice…
They Mask their hearts from within.
They take advantage of each Moment
To Muster sacrificial love…
To shower it upon their Mentors…
In order to please the Man above.
"E"
When Women Worship
Their very presence Electrifies…
Every audience they Entertain…
Causing their Enemies to take wings and fly.
They are Especially hard on ole Slew Foot
Causing the last Enemy to flee…
For he would rather Evaporate…
Then to take a knee.
"N"
When Women Worship
They Nurture God's flock…
They Neither loose hope Nor the sight of glory…
Why? Because they pray a lot.
Women Neutralize opposition
By memorizing God's Nomenclatures…
And reciting them back to the people…
While including all of his creation; mammals and human nature.
Scripture Lesson: "There are different kinds of gifts, but the same Spirit. There are different kinds of working, but the same God works all of them in all men." 1 Corinthians 12:4,
Click http://www.tgifmasterminds.com every Friday for a new post from The Master's servant manager…Me!