Have you ever wondered why Jesus performed miracles among the people while He physically walked on this earth? Can you describe the attributes surrounding Jesus' supernatural acts that distinguished Him from the magicians and sorcerers of His day? Have you ever been a recipient of a miracle from God? And finally, why should these compassionate miracle-working displays of Jesus' power be so encouraging to us today in this 21st century?
Okay…I get it! What's with all the above questions? You may ask yourself why do I feel like I'm back in school being taught by an ole spinster school marm, shoving a pop quiz down my throat?
Well, for the answer, let's start with the past week I have just experienced.
As I sat at my computer, readying myself to start composing my weekly blog post for you, the Holy Spirit interrupted my appeal to Him to guide my creative juices for an interesting subject to blog about. He abruptly reminded me of the three times I had witnessed to friends and family members of how sometimes the Lord uses miracles to increase one's faith and dependence on Him. The recipients' expressions of gratitude upon hearing your examples were so jubilant and heartfelt that they went away longing for an occasion to come to know the Lord in that same mannerism.
Oh, how the Lord was magnified as you shared your experiences with others. You gave Him all the praise, honor, hope and glory. And just for a moment, a bewildered soul found hope in the possibility that perhaps the Heavenly Father would also perform a miracle in their lives, too. Thus, rekindling a gleamer of reassurance in their lives.
Yes, God can work a miracle each and every day…but that was not the sole reason why Jesus was sent…
First and foremost, let us remember that Jesus not only performed miracles to show compassion for mankind and to meet their needs; He also performed miracles to affirm who He was in God…the Anointed One sent to redeem mankind and to reconcile him back to God. The holy scriptures reveal in Acts 2:22-24: "People of Israel, listen to this: Jesus of Nazareth was a Man accredited by God to you by miracles, wonders and signs, which God did among you through Him, as you yourselves know. This Man was handed over to you by God's deliberate plan and foreknowledge; and you, with the help of wicked men, put Him to death by nailing Him to the cross. But God raised Him from the dead, freeing Him from the agony of death, because it was impossible for death to keep its hold on Him."
(Now, please allow me to share with you a particular miracle that Jesus performed for me while on one of my international mission trips to Nicaragua, Central America, some years ago.)
After about an hours journey of traveling up the side of a steep mountain and passing in and out of moisturous clouds, our American mission team finally arrived at a small isolated village. The inhabitants of the village were expecting us and they greeted us warmly and with great enthusiasm. The women had prepared a luncheon for us which consisted of a large pot of hot rice that had been cooked outdoors in a large tin barrel over an open flame. Our mission tour guide insisted on feeding the children first, and organized our mission team to take turns serving the hot vittles. I was chosen to be the first server.
As the children lined up before me, I noticed they did not have a bowl or cup to receive the hot rice in. Then the first child stepped forward and reached into his back pocket and took out a small plastic grocery bag like the ones issued in American grocery stores. I was perplexed and bewildered and thought to myself, Lord, when this hot rice touches this plastic bag it will burst! The Holy Spirit then whispered to me to just fill the bag. I hesitated and the Holy Spirit spoke again, this time more forcefully. Just fill the bag. Reluctantly, I did so. I placed a heaping spoonful of hot rice in the child's plastic bag. And to my amazement, it did not burst! The child ran off gleefully with his lunch in toe. Neither his bag nor any of the other children's bag bursted.The moral of the story is this: The Lord reminded me that in all my 'getting' I should get an understanding of just how He operates especially with willing souls administering mission duties in foreign lands. A place where everyday conveniences do not exist. In these kinds of circumstances one must have faith in knowing that God and his supernatural ways of providing are at work. And I must confess, that during my ten years of serving as an international missionary, my faith has matured to a doctoral level. The Holy Spirit has taught me how to walk by faith and not by sight! Amen.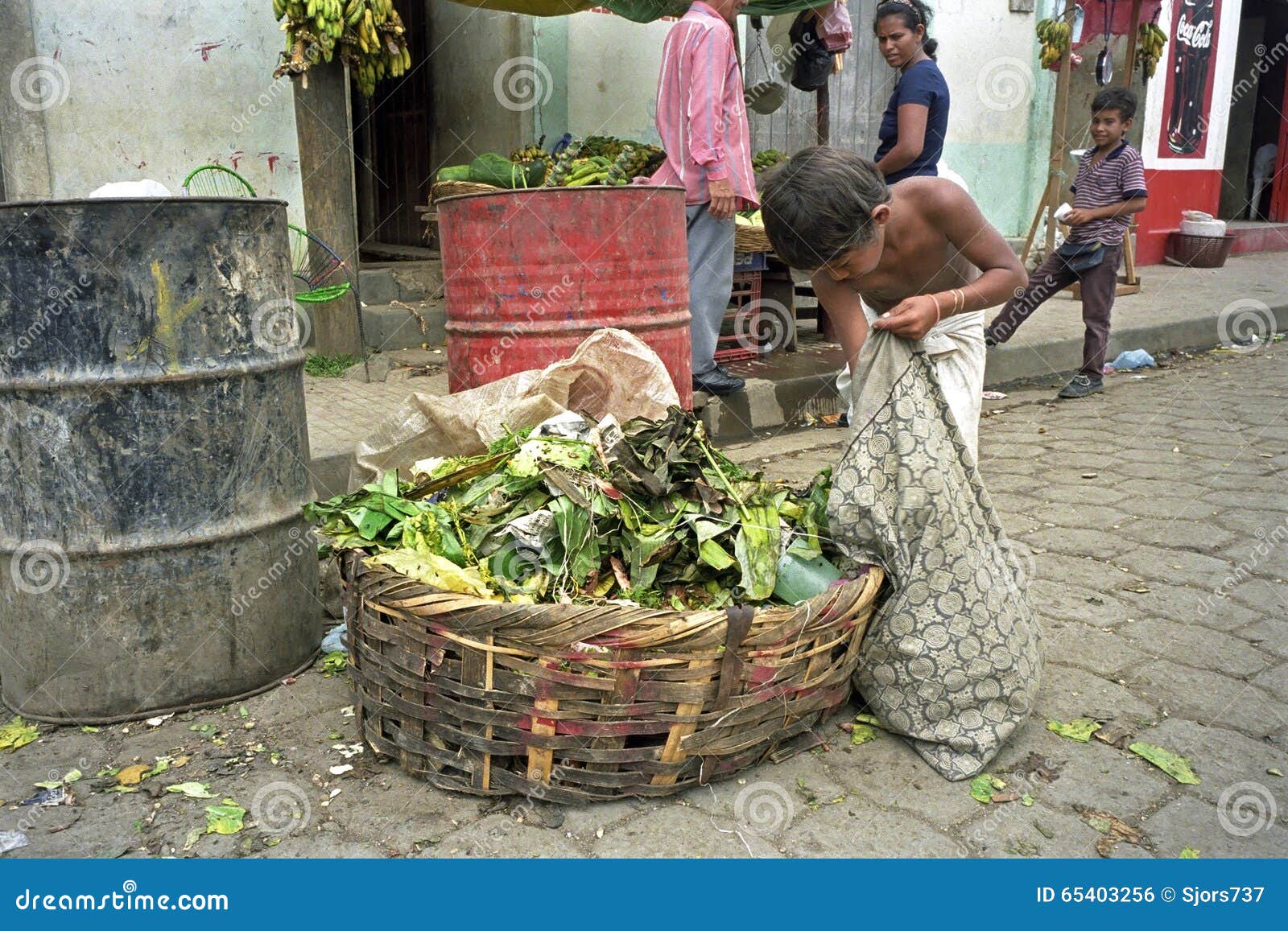 Dear Heavenly Father, please help your people to remember that they can pray for a miracle to happen in any phase of their lives…from their smallest concern to their greatest. Just come humbly to the mercy seat and lay their burdens down and leave them there. Please put it in their hearts to prayerfully listen to the lyrics of the song listed below and be encouraged. To God be the glory. Amen!
3:53NOW PLAYINGThird Day – "I Need A Miracle" Live at the QuarryThird Day
Scripture Lesson: "Very truly I tell you all who have faith in me will do the works I have been doing, and they will do even greater things than these, because I am going to the Father. And I will do whatever you ask in my name, so that the Father may be glorified in the Son. You may ask me for anything in my name, and I will do it." John 14:12-14
Click http://www.tgifmasterminds.wordpress.com every Friday for a new post from The Master's servant manager…Me!