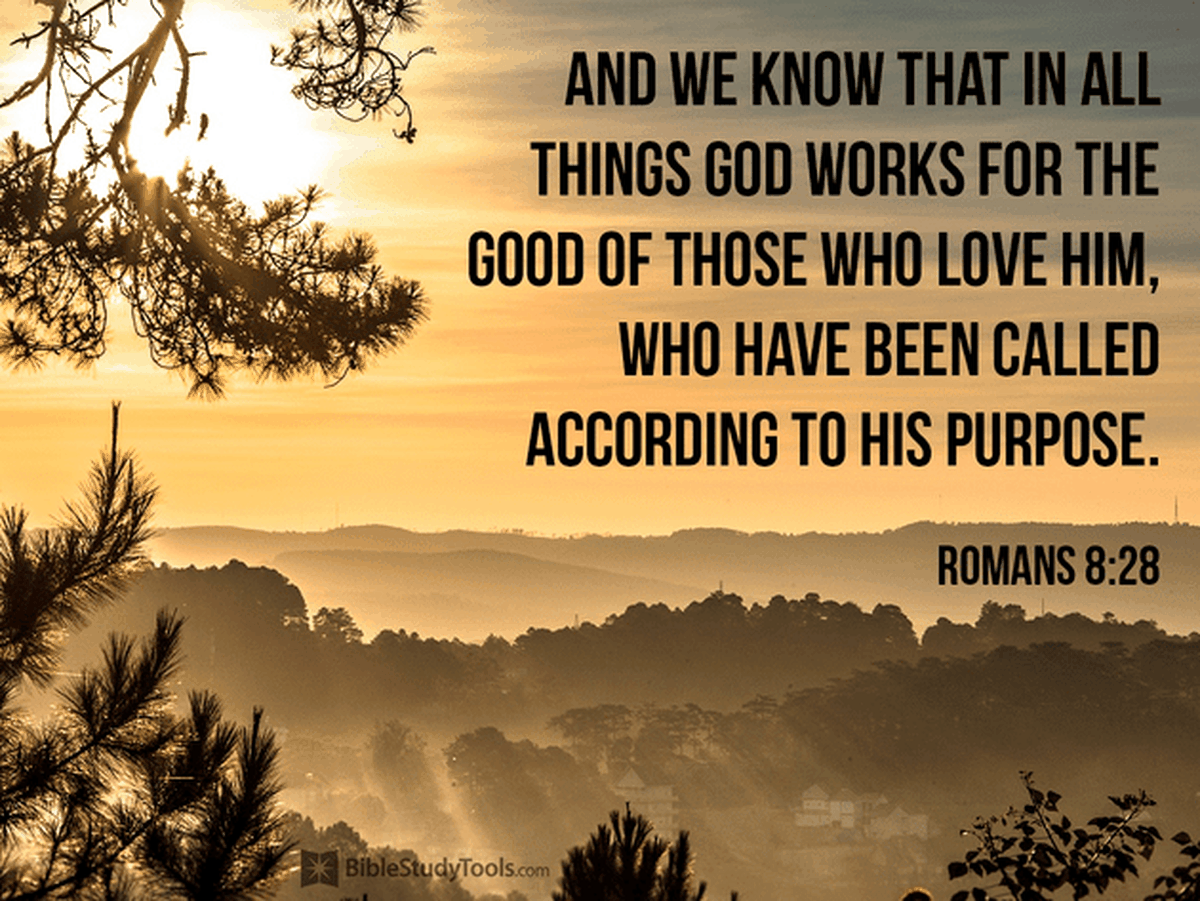 One of the more popular themes in the Christian Bible are the stories and parables about situations that have to do with arithmetic. In fact, the first place in the holy scriptures where the word referencing mathematics is mentioned is during God's acts of creation of the creatures of the universe:
"And God blessed them (the creatures), saying, Be fruitful, and multiply, and fill the waters in the seas, and let fowl multiply in the earth. (Genesis 1:22)

There are also at least three scriptures in the bible that deal with addition and subtraction:
You shall not add to the word which I am commanding you, nor take away from it, that you may keep the commandments of the Lord your God which I command you. (Deuteronomy 4:2)

Whatever I command you, you shall be careful to do; you shall not add to nor take away from it. (Deuteronomy 12:32)

And if anyone takes away from the words of the book of this prophecy, God will take away his part from the tree of life and from the holy city, which are written in this book. (Revelation 22:19)
And, last but not least, the Bible has a lot to say about division. This word appears approximately 68 times in scripture:
But he, knowing their thoughts, said to them, "Every kingdom divided against itself is laid waste, and a divided household falls. (Luke 11:17)

I appeal to you, brothers, to watch out for those who cause divisions and create obstacles contrary to the doctrine that you have been taught; avoid them. (Romans 16:17)
My question to you is this: Do you also apply the tenaciousness of The 'Mathematician' as you pursue the gospel and deliver its message to the masses?
Surprisingly, there is one disciple who experienced all four mathematical Truths while under the tutelage of Jesus of Nazareth. His name was Philip.
ADDITION – While in Galilee, Jesus found Philip and invited this man to follow Him. Later that day, Philip found his brother Nathanel and invited Nat to follow Him. Jesus welcomed Nathanel and assured him that before this journey was over (people believing Jesus was sent by way of God), Nathanel would see heaven open and God's angels descending to the Son of God. (John 1:43)
MULTIPLICATION – While still in Galilee, Jesus looked and saw a great crowd following Him. Jesus said to Philip, where can we buy bread to feed these people. Philip doubted that no amount of money would be enough to feed this crowd of more than 5,000 people. Jesus showed Philip how just one loaf of bread and two fish could miraculously feed the people and have twelve baskets of food left over. (John 6:5)
DIVISION – The Israelites were taught to trust in the One Spiritual God for everything. Jesus (The Physical Man) preached a message (aka The Way) that instructed the people to just trust in Him. All the people had to do was to follow the road He was on. Thomas doubted that Jesus' road led anywhere. And Philip said to Jesus, Master, just show us the Father. Jesus' response to Philip was son, you're looking at the Father! (The message being that One Person could be divided into three!) (John 14:8)
SUBTRACTION – Later on, an angel spoke to Philip and instructed him to go to a certain road and join an Ethiopian eunuch who was riding in a chariot and reading passages in the Old Testament book of Isaiah. The Holy Spirit told Philip to aide the eunuch in his interpretation and understanding of the passage he was reading. Since the eunuch was returning to his home in Ethiopia from a pilgrimage to Jerusalem where he had no doubt heard about the crucification of Jesus, Philip used this opportunity to relate Jesus' life and fate over the Old Testament scriptures the eunuch was seeking an understanding of. The eunuch received and embraced Philip's message and asked to be baptized. Philip immediately took him down into the water which was nearby. When they resurfaced, the Holy Spirit supernaturally removed Philip from the scene. (Acts 8:26)
THE CONCLUSION OF THE MATTER: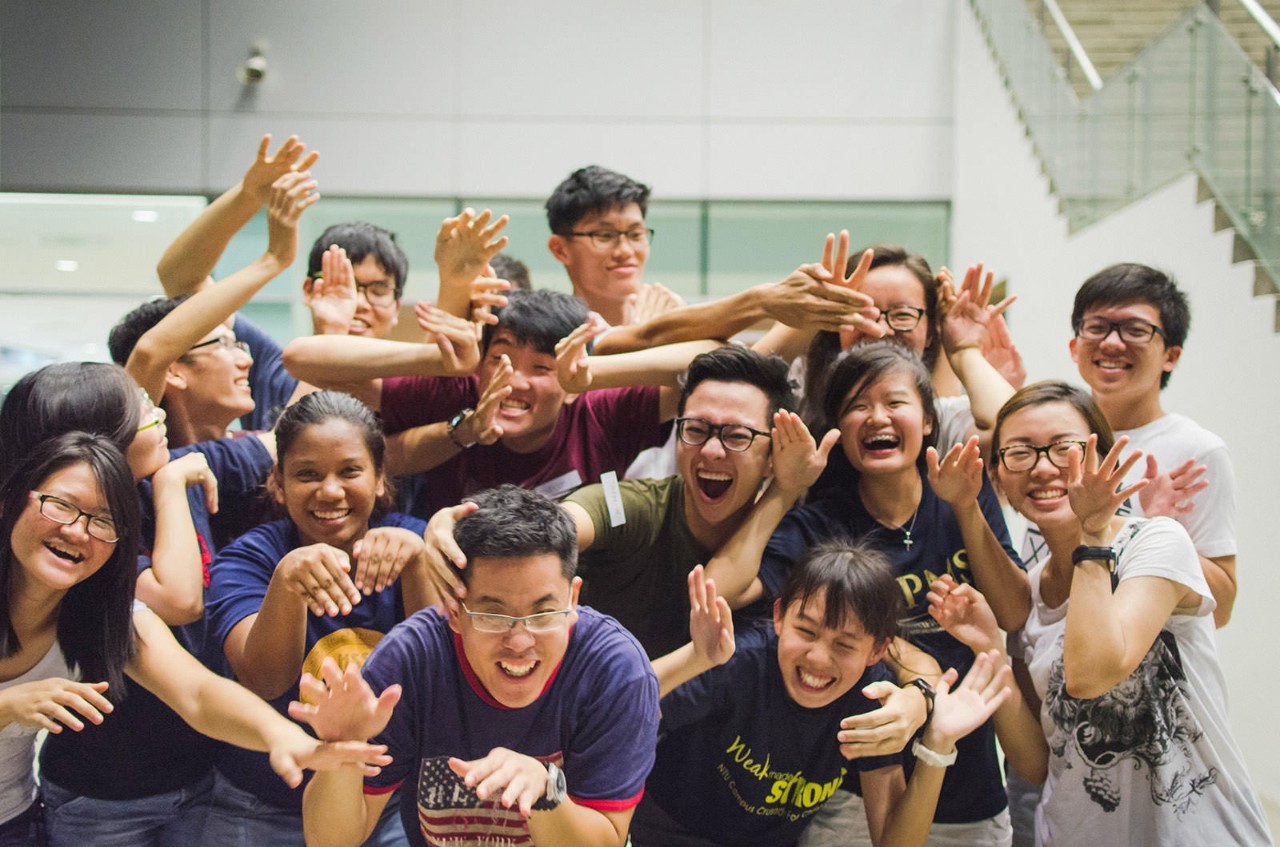 SPIRITUAL ADDITION VS. SPIRITUAL MULTIPLICATION (This caption and picture is borrowed from Google.)
Spiritual addition in ministry is when someone wins other people to Christ, but does not disciple, train, and deepen those converts to go out and do likewise. While we will review the biblical basis for spiritual multiplication, for now let it suffice to state that in Matthew 28:18-20, we are commanded to go and make disciples, not simply converts.
My Prayer For You:
"Lord God Almighty, the Maker of Heaven and Earth, and the Multiplier of everything therein, You know me and my capabilities. You also know that I am a sinner saved by grace and the washing of the Blood of Your Son, Christ Jesus. Please touch me as You did Isaiah and his message and You did the Apostle Philip and his understanding. Make my sins disappear and be forgiven and that I will be prepared to be sent out into the world to proclaim the Gospel as one of Your messengers." Amen and Amen!
Scripture Lesson: Then I heard the voice of the Lord saying, "Whom shall I send? And who will go for us?" And I said, "Here am I, Send me!" (Isaiah 6:8)
Click http://www.tgifmasterminds.wordpress.com every Friday for a new post from The Master's servant manager…Me!