Do you believe that prayer changes things? I do! That's why, when consoling my family members, friends or acquaintances after learning about what ails them, I often ask them that same question. Most of the time their response is, 'yes…but'. Next, I usually hear replies, or shall I say excuses, of why things just didn't work out.
Now, about this time, I can see that my work is cut out for me. So, I must tread lightly. Generally, I pose questions that generate a response that the person really wants my help or opinion concerning the matter they are dealing with. I might throw in a joke or two, that signals to them that together, we can come up with a workable solution. But the biggest help I depend on are the lyrics to Nina Simone's song. Just click the website below, close your eyes, pat your foot, and enjoy the beat: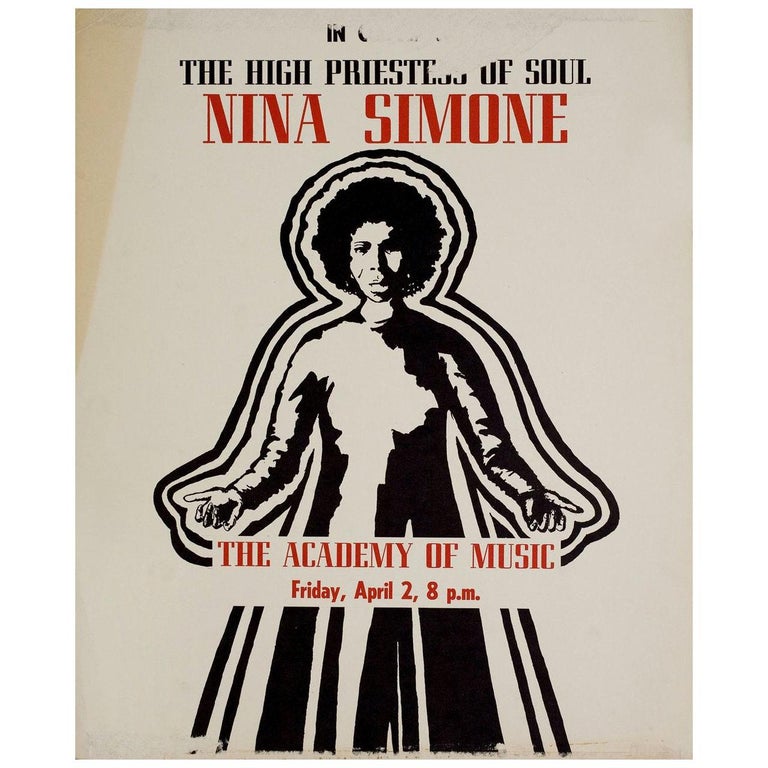 50+NOW PLAYINGMix – Nina Simone – Cum By H' Yere (Good Lord)YouTube
After hearing Nina's message silently in my heart, and sending up my own quick prayer, I re-introduce my 'charge' to the Master of all things that seem impossible. Gently, I began to explain the obstacles that arise in our daily lives that can so easily fracture our relationship with God. I remind them that sometimes our own unconfessed or deliberate sins can build up an unimpeachable wall that can prevent a prayer from getting through. For as you know, the society that we live in today can fool a person into thinking that what actually is wrong and not pleasing to God, is right in man's eyes. While at the same time those things that are right is foolishness and non beneficial to you. Sadly, Christians have all too often become used to this way of living.
So, if the person you are consoling is honest and agrees with your message this far, you may want to encourage them to voice out loud any areas in their immediate life where unconfessed situations have not been brought to the throne of grace. Encourage them to deal with those things first. Ask them if you can help them to pray about these conditions prior to lifting up their most recent cares to the Lord. You will want to emphasize that God's laws and precepts do matter and that they do play an important part when expecting new mercies and new blessings. God wants us to obey his word and commandments because this type of discipline keeps us close to him.
Offer yourself to others and let them know that you are available as a support friend that they can come to for encouragement and strength without fear of condemnation. Invite them to engage in a bible study group or offer them a devotional book for spiritual instructions. Let them know that staying connected to righteous living and unwavering faith is not easy. Share some of your own missteps that will foster hope and reassurance.
In conclusion, following is a suggested prayer model: "Dear Heavenly Father, please forgive your child for becoming so accustomed to this world that unconfessed sins and misdeeds no longer seemed offensive or disturbing to You. Please, Lord, show us through Your Word and the examples of Jesus Christ, Your will for our lives. More particularly, Dear Jesus, please lead and guild ________________ during these turbulent times. I ask all these blessings in the Precious Name of Christ Jesus. Amen!"
Scripture Lesson: "If I had cherished sin in my heart, the Lord would not have listened." Psalm 66:18
Click http://www.tgifmasterminds.wordpress.com every Friday for a new post from The Master's servant manager…Me!