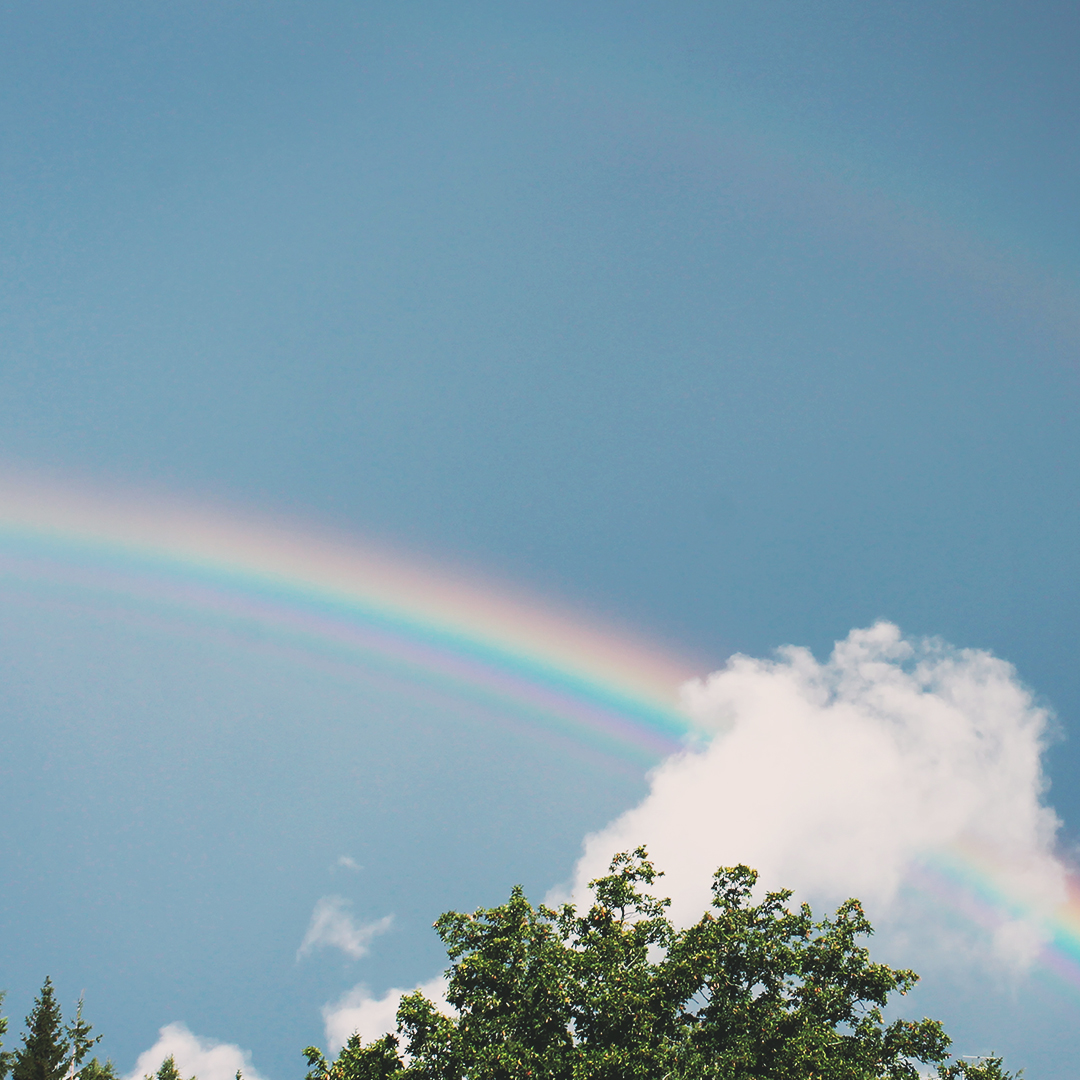 About 25 years ago, I was asked by the leadership of my church to prepare an assessment tool that members of various outreach programs could use to see if their volunteer services were truly adding value to the ministries that they had committed to support.
The problem the clergy was having was that most of his flock were bench warmers and members whose life-style-fate would end up being like those animals in the children's fairy tale entitled "The Little Red Hen".  If you have forgotten this rich life-lesson, just click the website below to refresh your memory.
So, after prayerfully considering my Pastor's request, I immediately went to work devising a handbook to be presented at a Saturday Workshop for all church volunteers assigned to various organizations that they had chosen to support.
Needless to say, as I sat at my computer this week and thumbed through my files, searching for a subject to blog about, I came across my finished project compiled more than a quarter of a century ago, entitled "Self-Assessment/Covenant Booklet", and sub-titled (A Self-Evaluation on How to Keep Your Covenant Vows Before God).
The Holy Scriptures reveals to us that God instituted this 'covenant' business shortly after he designed the Garden of Eden, formed man and gave him instructions, and deluged the world with the Flood. And to this day, God has not allowed one word to depart from his promises.
Conversely, many Christians made vows (and made confessions of faith) to God shortly after receiving an invitation extended to them by the Holy Spirit. They joined a house of prayer and also made commitments to receive nurturing, abide by certain doctrines, act in the capacity of disciples, and contribute to the well being of widows and orphans.
HOW'S THAT BEEN WORKING OUT FOR YOU?
Listed below are 6 categories of Church Membership Disciplines that you can measure your participation by. Score each category from 1 to 10 as it pertains to your involvement as a member of the army of the Lord's. A perfect score would be 60 pints. Anything less than that…well, you decide.


1. Participation in personal growth and development.
2. Participation at church activities/meetings.
3. Participation in Worship Services (or Zoom).
4. Participation with other church members.
5. Participation in the Church's outreach ministries.
6. Financially support the church ministries/budget.

(Choose one frequency and corresponding point for each topic. Add your score plus any bonus points.)

Regularly = 10 points
Sometimes = 7 points
Seldom = 3 points
Never = 0 points

BONUS POINTS: Ask yourself this question: "What did you do to change
the world today? Or, to lead someone to Christ today?
You decide the number of Bonus Points you want to award yourself.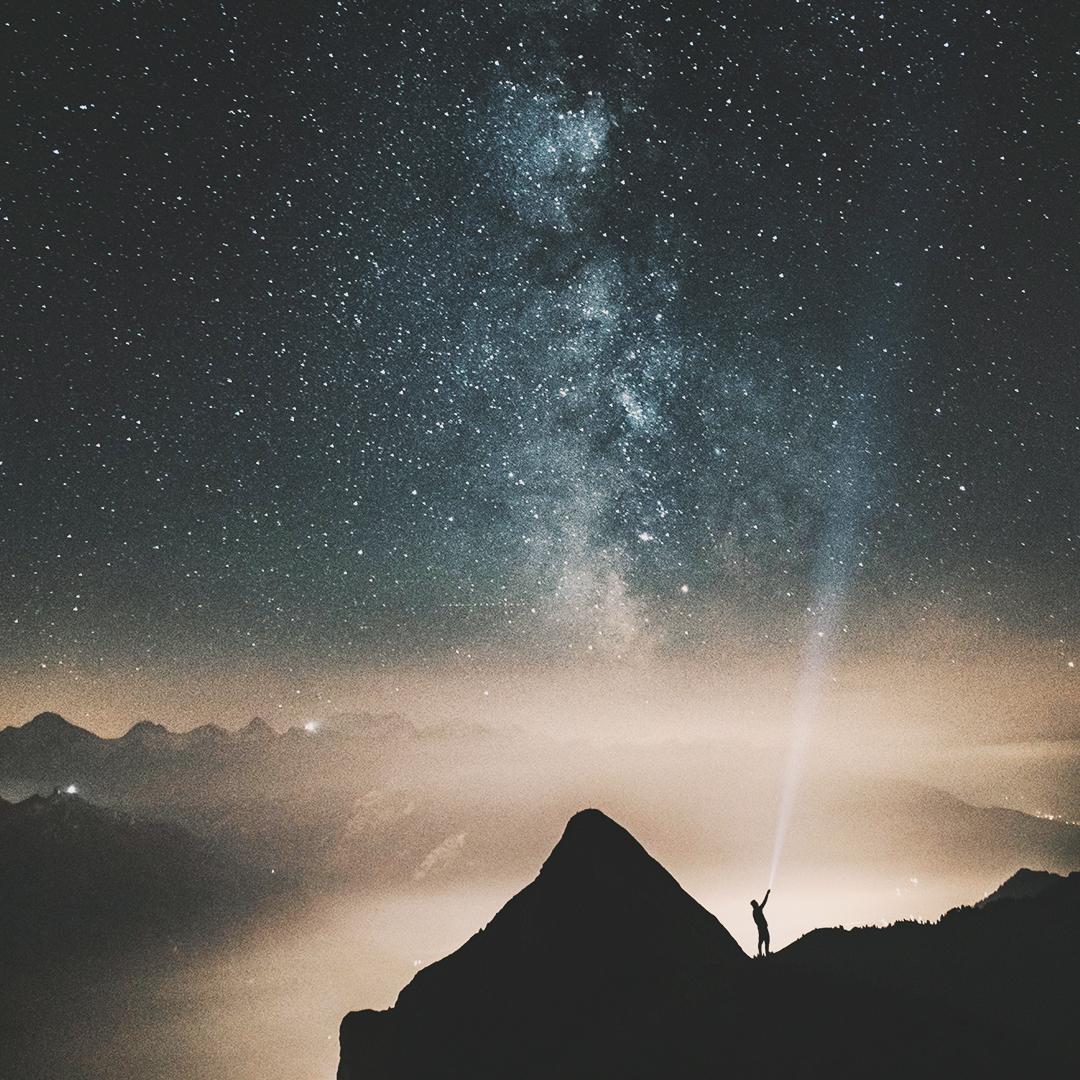 A word to the wise…do everything as though you are doing it for God and because it is written and sanctioned by his Son, Jesus Christ.
Scripture Lesson: "So when you talk to God and vow to him that you will do something, don't delay in doing it, for God has no pleasure in fools. Keep your promise to him. It is far better not to say you'll do something than to say you will and then not do it. Ecclesiastes 5:4-5
Click http://www.tgifmasterminds.wordpress.com every Friday for a new post from The Master's servant manager…Me!