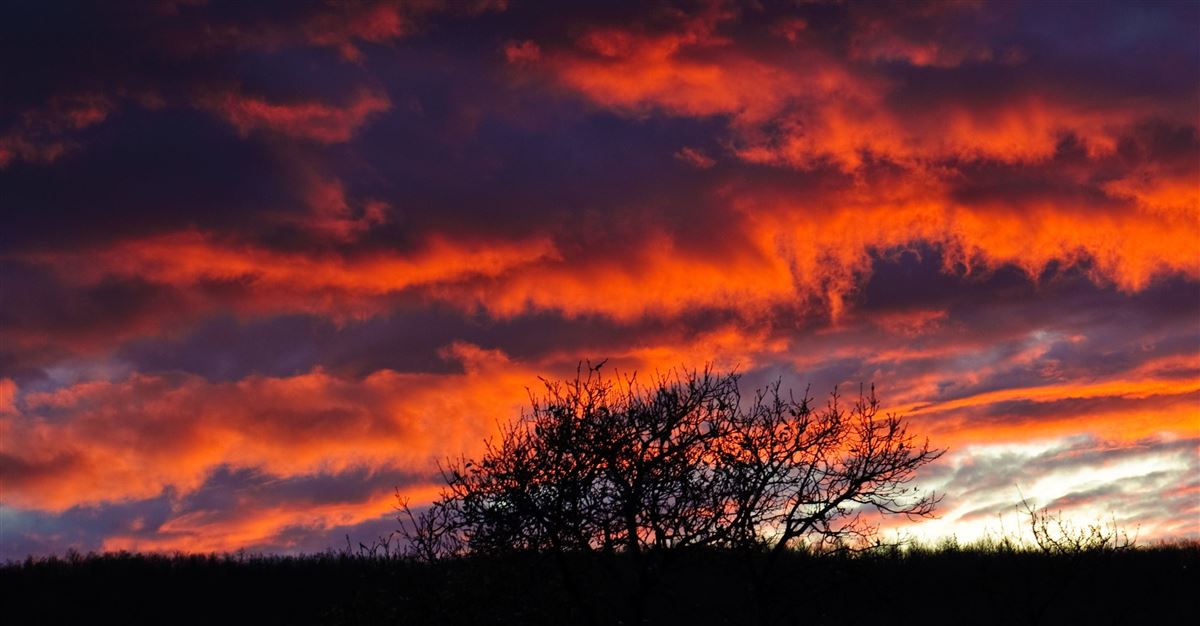 I have been meditating on the name God gave himself in Exodus 3:14:   "I Am Who I Am"
So, now you are curious as to what my search revealed!  My answer to you would be that God is extremely complex, all-encompassing and definitely self-sufficient.   And his own self-descriptive name proves it!
In prayer, I spoke this to my Teacher (the Holy Spirit) and He informed me to examine the word 'personify' for a more meaningful understanding.  Following is Google's definition (revised for clarity by me ):
PERSONIFY (verb) – Represents in human form a quality or concept, that is: to ascribe virtues and vices to inanimate objects and also to grammar-specific various parts of speech.  To humanize or personalize a quality or concept in a physical form.  Synonyms include; To epitomize, embody, typify, exemplify, represent, symbolize.
Oh, Master Teacher, Make It Plain.  Please Lord, Make It Plain!
This 'conversation with God' came about one evening this week and literally leaped off the pages of my bible.   I was studying for my early morning prayer-line call with other saints, which begins at 5:30 a.m. on week days.  We read four chapters from various sections of the Bible and individuals wrap a prayer around a scripture that jumps out at them.  When the following scripture was read, a light bulb went off in my head:
"The name of the Lord is a fortified tower; the righteous run to it and are safe."  Proverbs 18:10 (TNIV)
Wait a minute!  That's it!  My blood was rushing to my head.  That's God's name in this incident!  Fortified Tower!
Yes, you are right, the Holy Spirit whispered.  What ever situation you find yourself in and you get relief, that's God making a way for you.  God IS your Fortified Tower!!!  But even if your help is delayed or never comes, Christians should have the faith that it could come (and/or) will come when God says so.  In that situation, in prayer, you could address God as your 'Way Maker', 'Miracle Worker', 'Promise Keeper', 'Problem Solver', 'Light in the Darkness'.  (My God, that is Who you are!)
Allow me to give you another example that will draw you closer to connecting with our Savior.  In the above example we used an object (a fortified tower), know let's use parts of speech.
"I am the Alpha and the Omega, the Beginning and the End, the First and the Last."  Revelation 22:13 NKJV

God personifies each of those grammar words.  Yes, he puts human attributes to them.  And in the New King James Version they are capitalized as nomenclatures (Names).
**********************************************************************************
My experiences this week with the Heavenly Host, led by Christ Jesus (my Brother), has been awesome, all-inspiring, all-awakening, the epitome of ecstasy.  Therefore, I am led to proclaim:
"Behold, how good and how pleasant it is for brethren to dwell together in unity! 2 It is like the precious ointment upon the head, that ran down upon the beard, even Aaron's beard: that went down to the skirts of his garments; 3 As the dew of Hermon, and as the dew that descended upon the mountains of Zion: for there the Lord commanded the blessing, even life for evermore.  Psalm 133:1-4 KJV
Hopefully, you too,  have been blessed by this interpretation of God's Name: I Am Who I Am.  God becomes whatever or whomever you need him to be.  This divine conversation with God has certainly elevated me a little higher in my understanding on how to pray more specifically to a living, caring and loving God, by my evoking His name-titles to my circumstances.  So why don't you address God by praying in the personified Name(s) of God.  This allows God to see you as a child who is studying to show himself/herself approved, rightly dividing the Word.
Scripture Lesson:  "Sing to God, sing in praise of his name, extol him who rides on the clouds ; rejoice before him—his name is the LORD."  Psalm 68:4 NIV
Click http://www.tgifmasterminds.com every Friday for a new post from the Master's servant manager…ME!