Do you agree that sometimes we can become overly concerned with the judgment of other people?  We often burden our hearts with thoughts like, "What will people think?  Will they talk negatively about me behind my back?  Will I sound and look like an idiot if I reveal this experience?
God's opinion is the only one that counts…search the Scriptures for your answer!
The above thoughts used to hinder me from expressing myself at the Wednesday night church prayer meetings earlier in my Christian walk.  But not any more!  The power of the Holy Spirit has manifested Himself inside of me and freed me from being self-conscious about a lot of life's circumstances.  Those things that had crippled me, negatively impacted me, strengthened me and empowered me in a boastful manner have now molded me into a believer who desires to press on toward the goal to win the prize of God's heavenly calling in Christ Jesus.  (Philippians 3:14)
Perhaps you, too, have felt similarly during the early stages of your Christian journey and maybe you didn't.  But I would like to bet you were often consumed with thoughts of how others judged you as a godly person.  After all, is it not our innermost intent to be obedient and to become salt and light in the world in order to provoke others' thoughts and in some cases emotions, to pick up their crosses and to follow Jesus.
Yes, it can be very painful but necessary to bare your soul among fellow believers or total strangers, especially when you realize the solutions to answered prayers could possibly bless them and also to contribute to their faith and growth relationship with our Lord and Savior.  It's what makes serving God resonate throughout the Christian and unsaved communities. Especially when your personal testimony reveals something deeper, and has an element of vulnerability; a personal and powerful spiritual truth that propelled you to grow immensely in the fear of the Lord and to strengthen your trust in Him.
So, if you want to spread joy and hope to others, consider trusting the Comforter and present yourself a living human sacrifice of praise.  Learn to master the ability to be human–share your mistakes, successes, punishments and victories in Jesus.  Permit me to borrow a quote from Langston Hughes' poem entitled, "Mother to Son" ….Well, son, I'll tell you: Life for me ain't been no crystal stair. It's had tacks in it, And splinters, And boards torn up, And places with no carpet on the floor.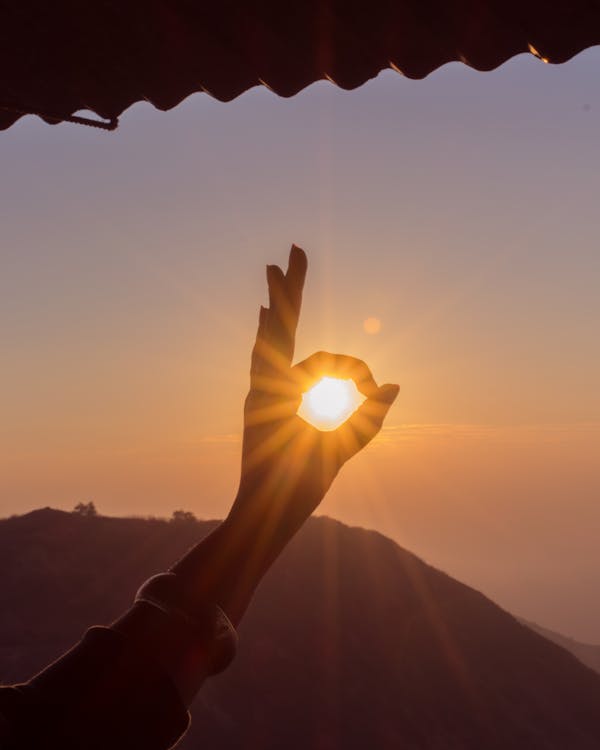 All is well, for God will provide.
Scripture Lesson:  James 1:2-8  "My brethren, count it all joy when you fall into various trials, knowing that the testing of your faith produces patience.  But let patience have its perfect work, that you may be perfect and complete, lacking nothing.   If any of you lacks wisdom, let him ask of God, who gives to all liberally and without reproach, and it will be given to him.  But let him ask in faith, with no doubting, for he who doubts is like a wave of the sea driven and tossed by the wind.  For let not that man suppose that he will receive anything from the Lord;   he is a double-minded man, unstable in all his ways."
Click http://www.tgifmasterminds.com every Friday for a new post from the Master's servant manager…ME!